One street over.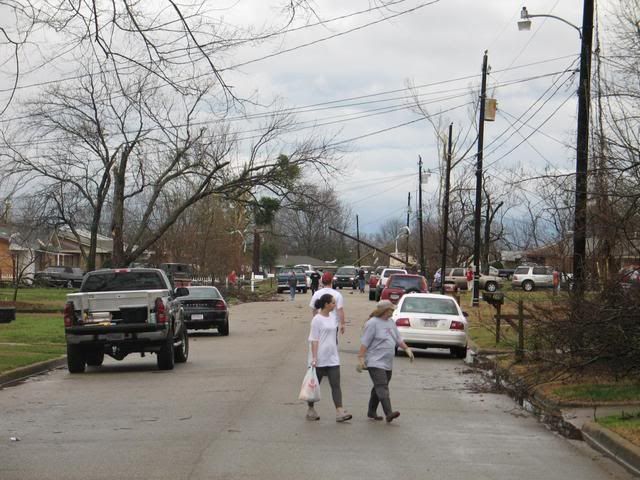 And then all these other things started to appear.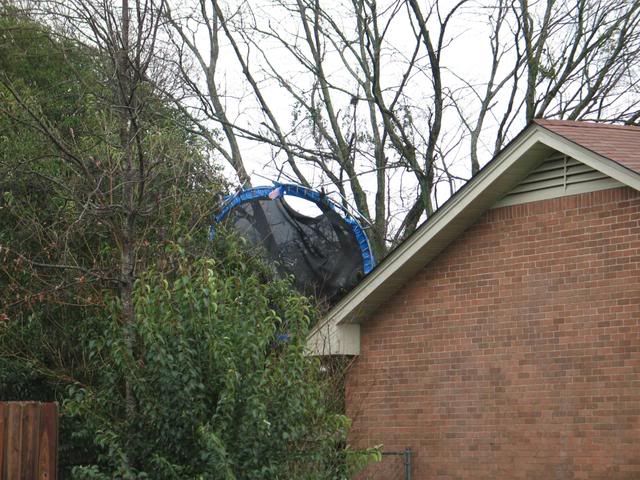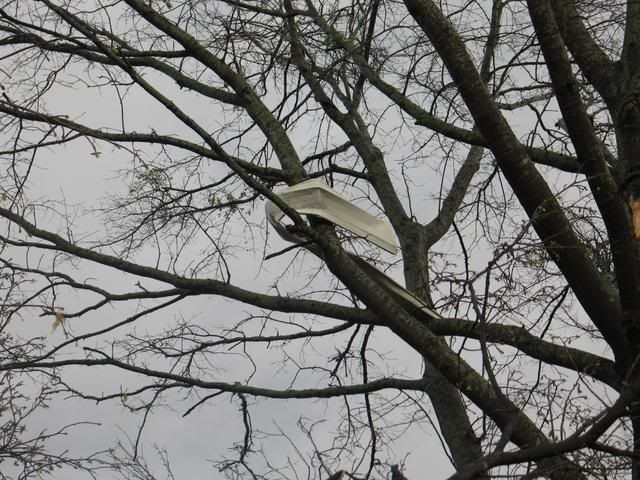 And then the little things started turning into big things.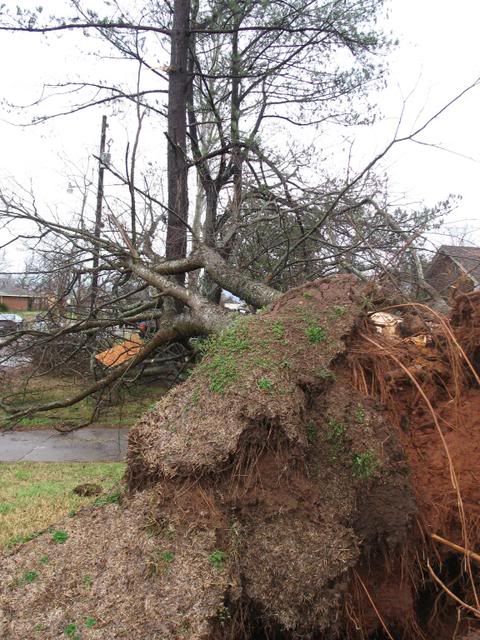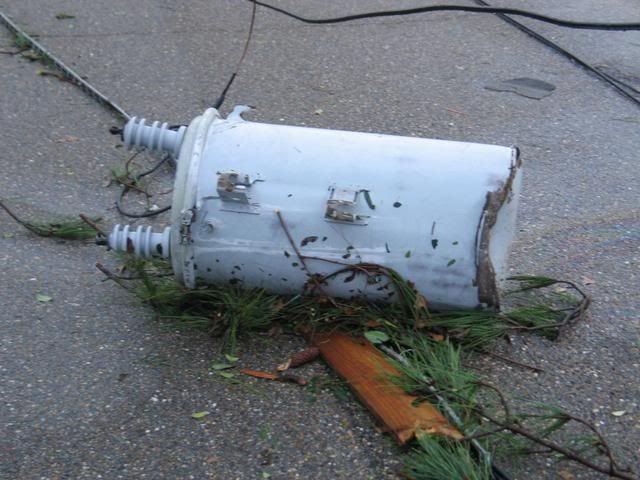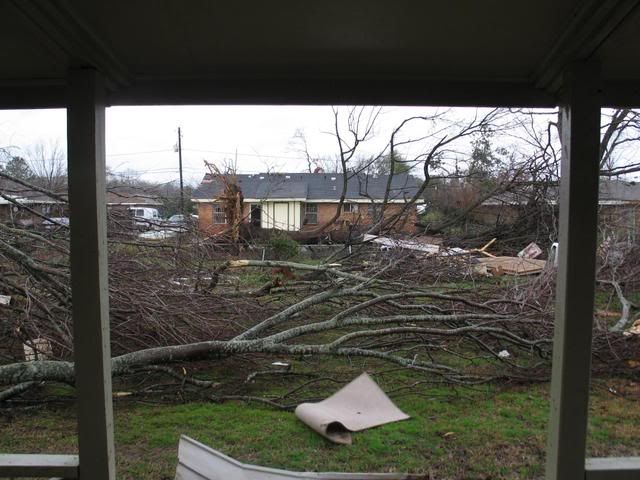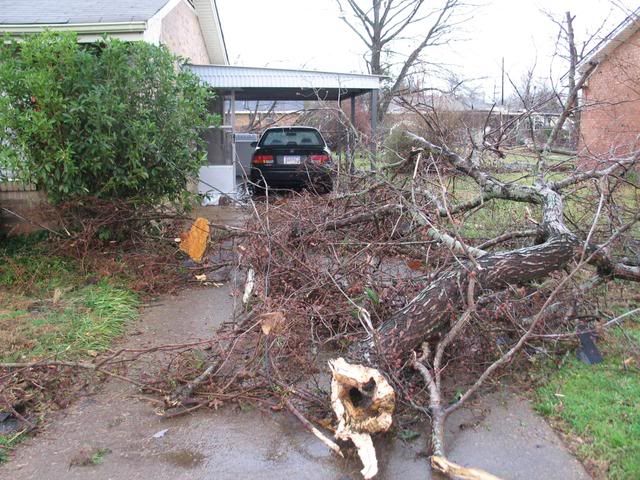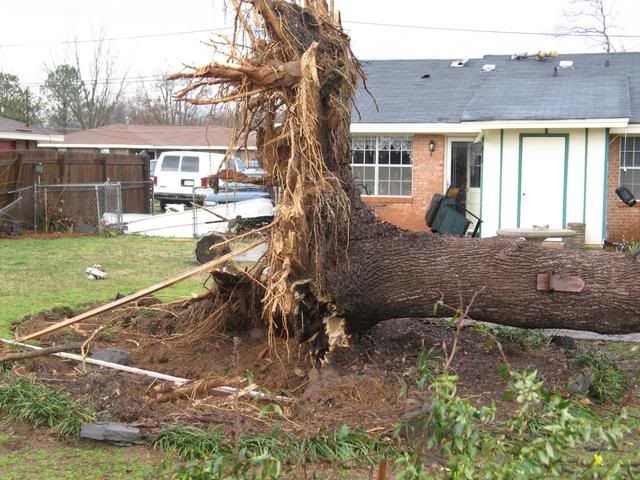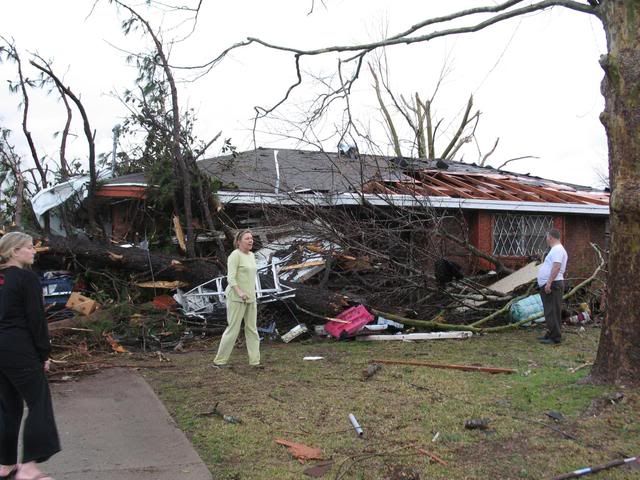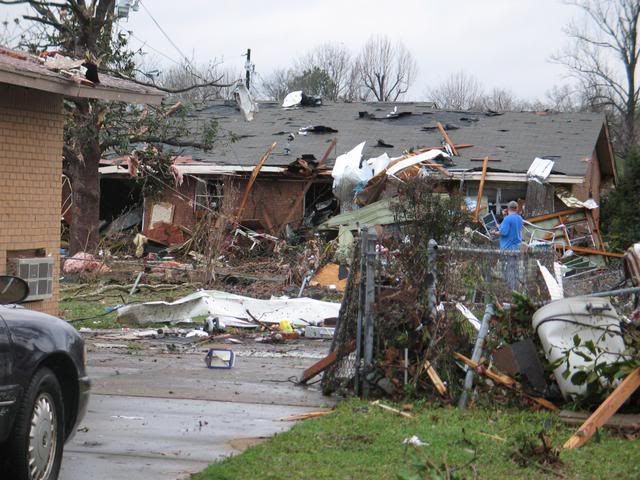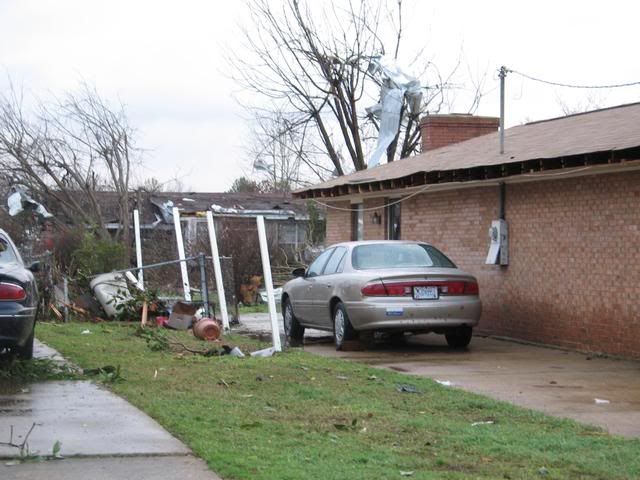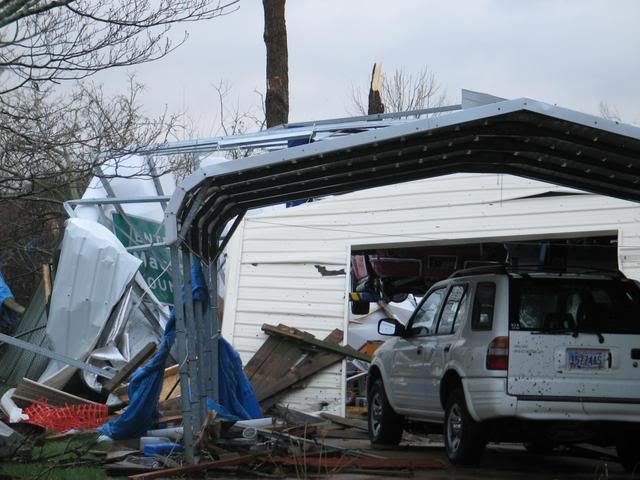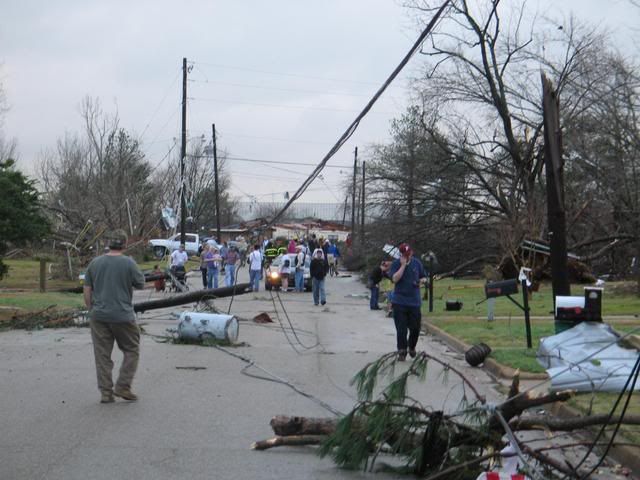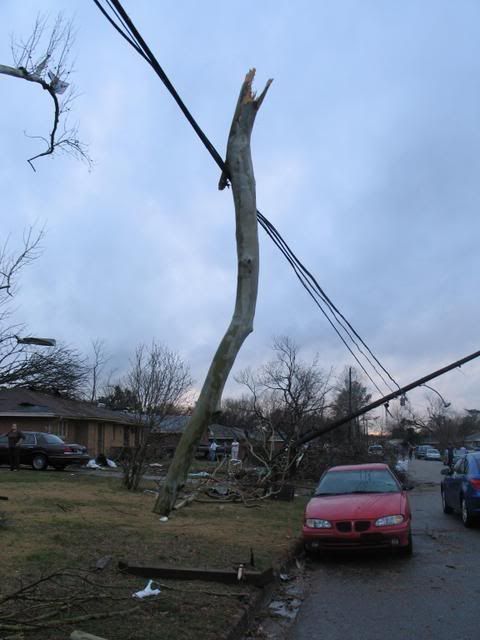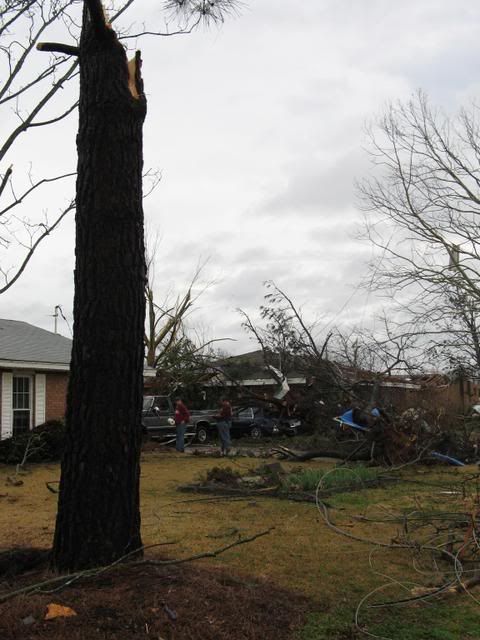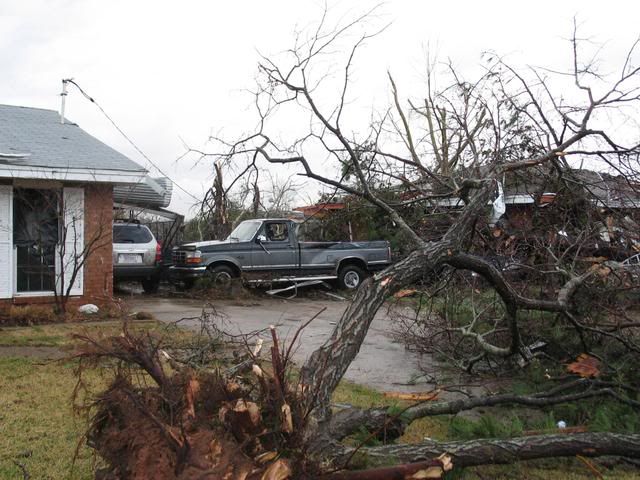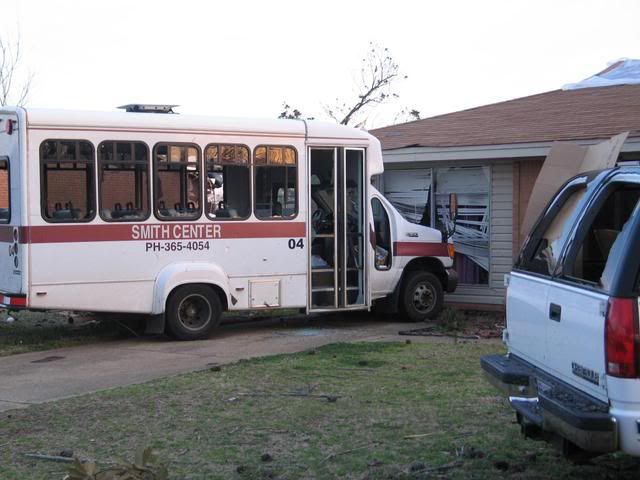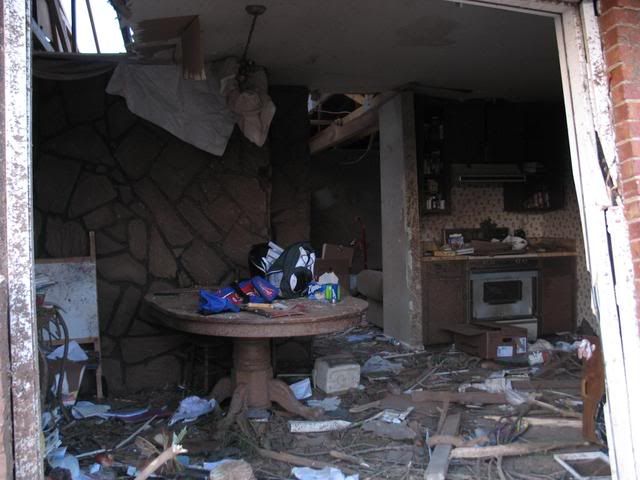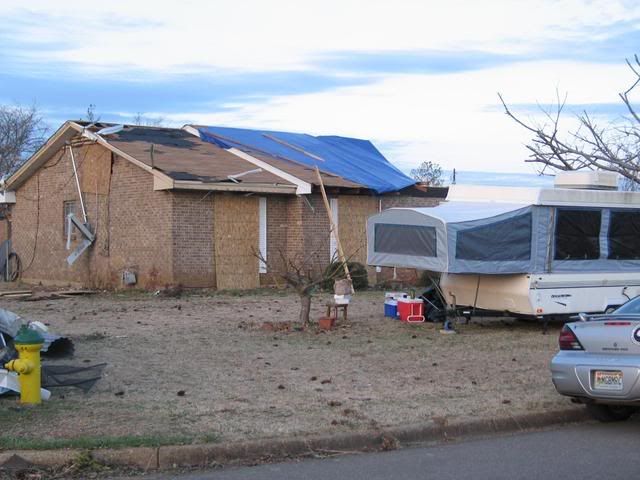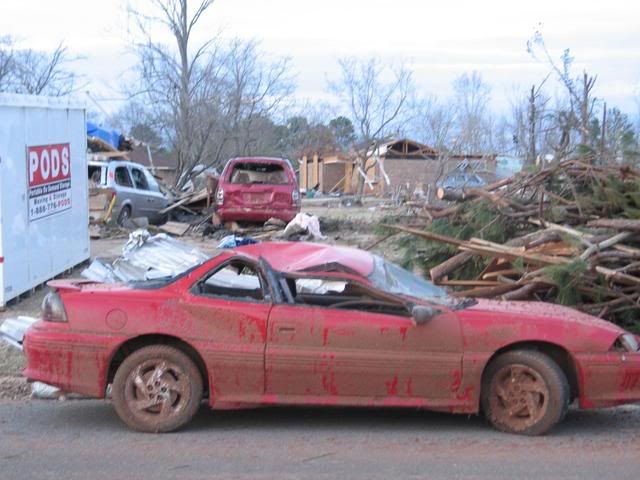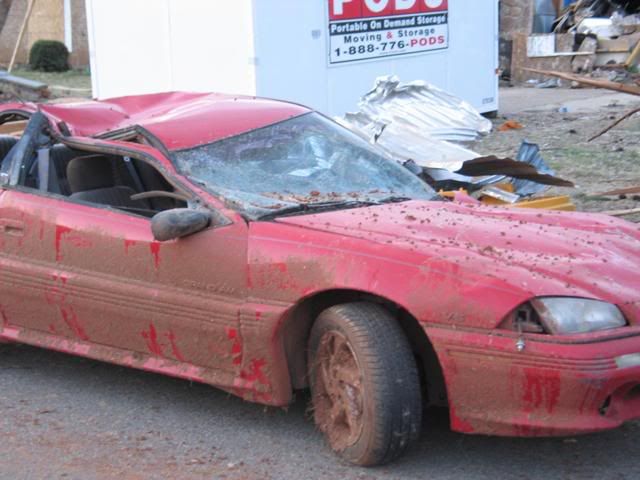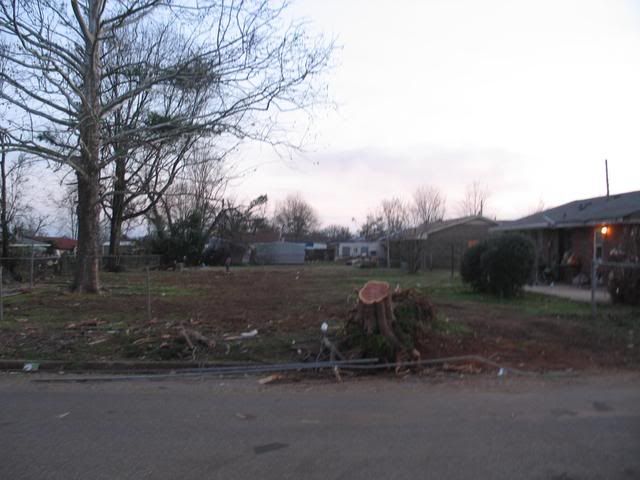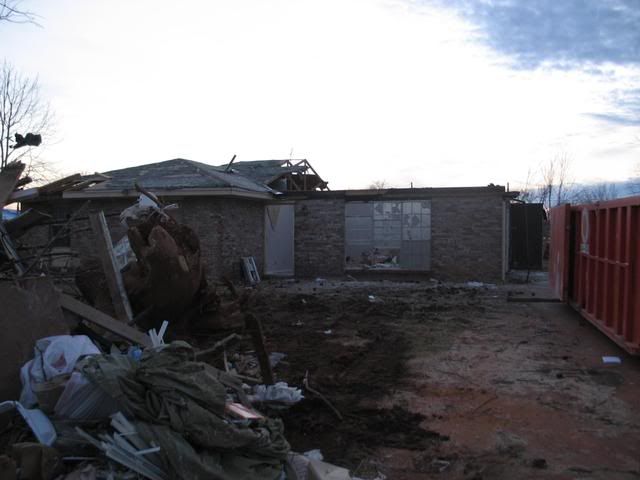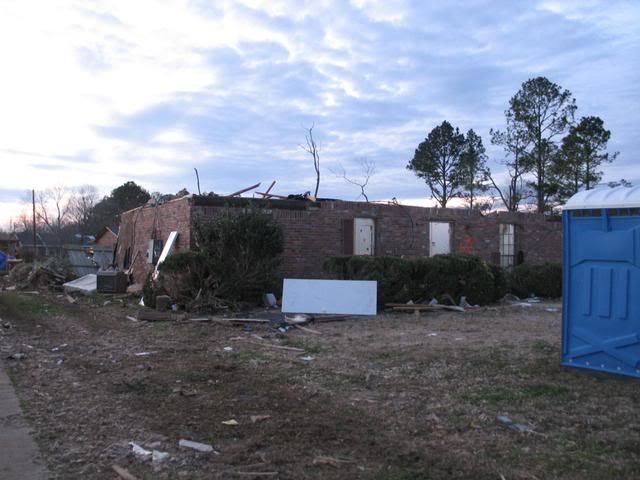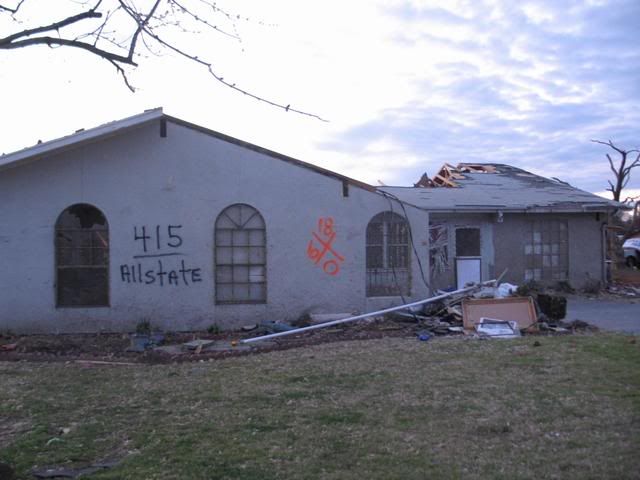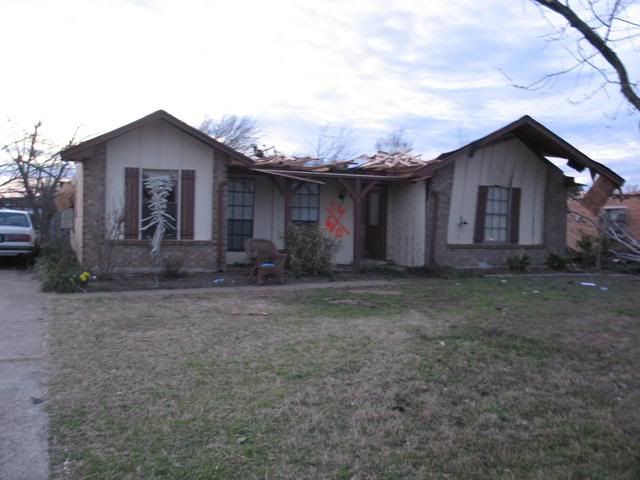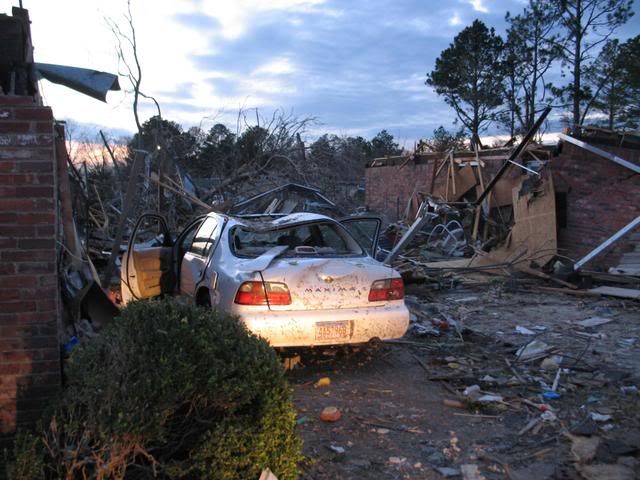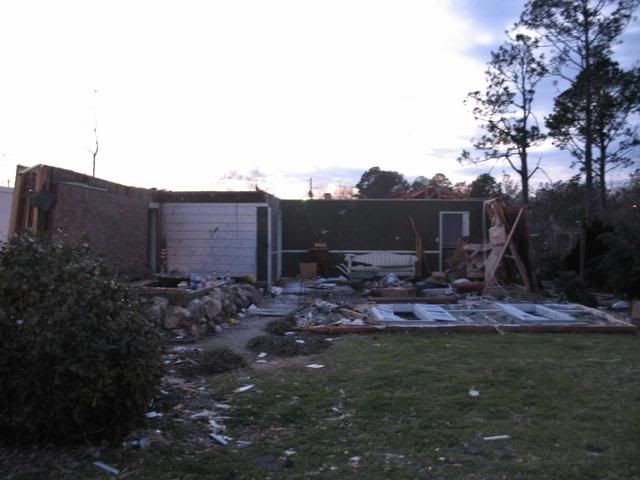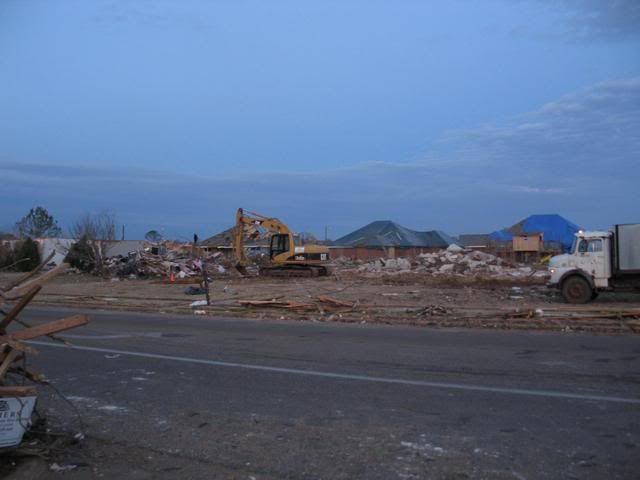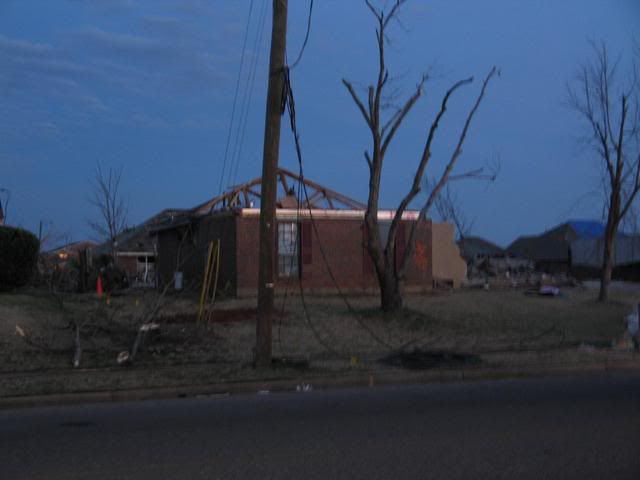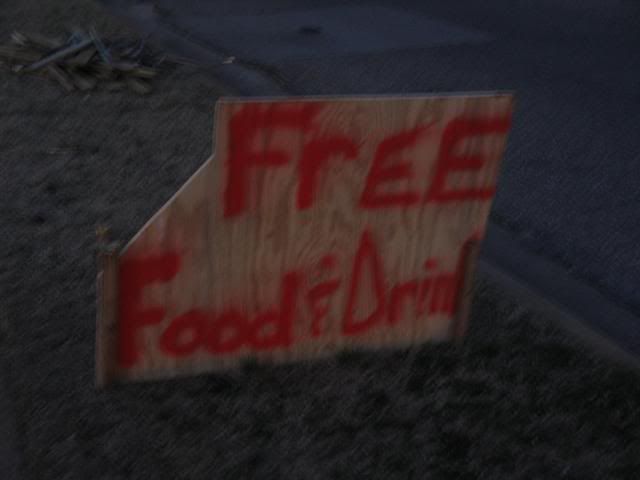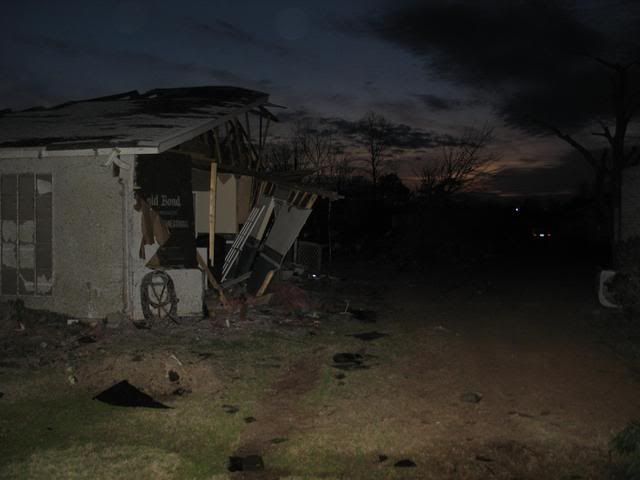 I don't really have any narrative for this. The pictures speak for themselves for the most part. It's really quite unbelievable to walk the streets through all of this....stepping through a home because the walls just don't exist anymore. Still....no one died.