Damn, Nintendo....you really had me worried there for a bit: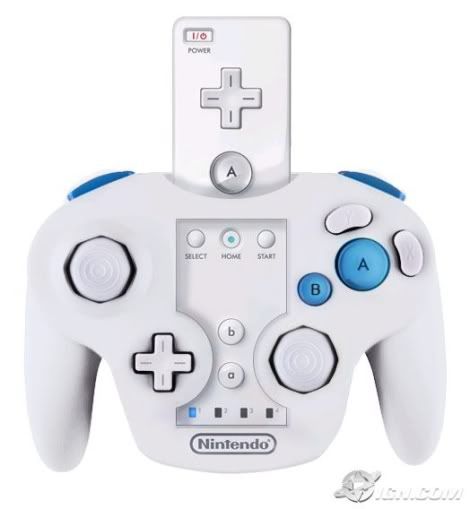 This article will tell you everything you need to know, but make one thing certain: In the war of controlling a first-person shooter, the Keyboard/mouse combo has always won out - but they are about to be given a run for their money.

Imagine useing that thing up there to control an FPS...everything essentially stays the same, the left thumb moves front, back, left, right.....the right thumb operates the buttons to fire with and whatever, cept now, you have what is basically a laser pointer as your aim. Just point and shoot.